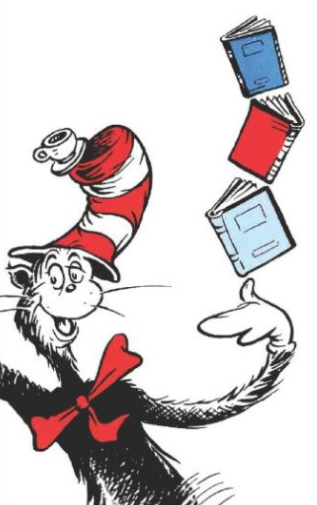 Read-athon
'The more that you read,
the more that you will know.
The more that you learn,
the more places you'll go'
- Dr Seuss
Thank You to everyone who badgered family and friends, hit up the neighbours or simply donated from their own family, the very first Vauxhall School Read-athon made over $9,000! This will go toward our playground project, which brings our raised total to almost $30,000. Today's pie day should take us over the $30k mark. Which means we are over half way!!